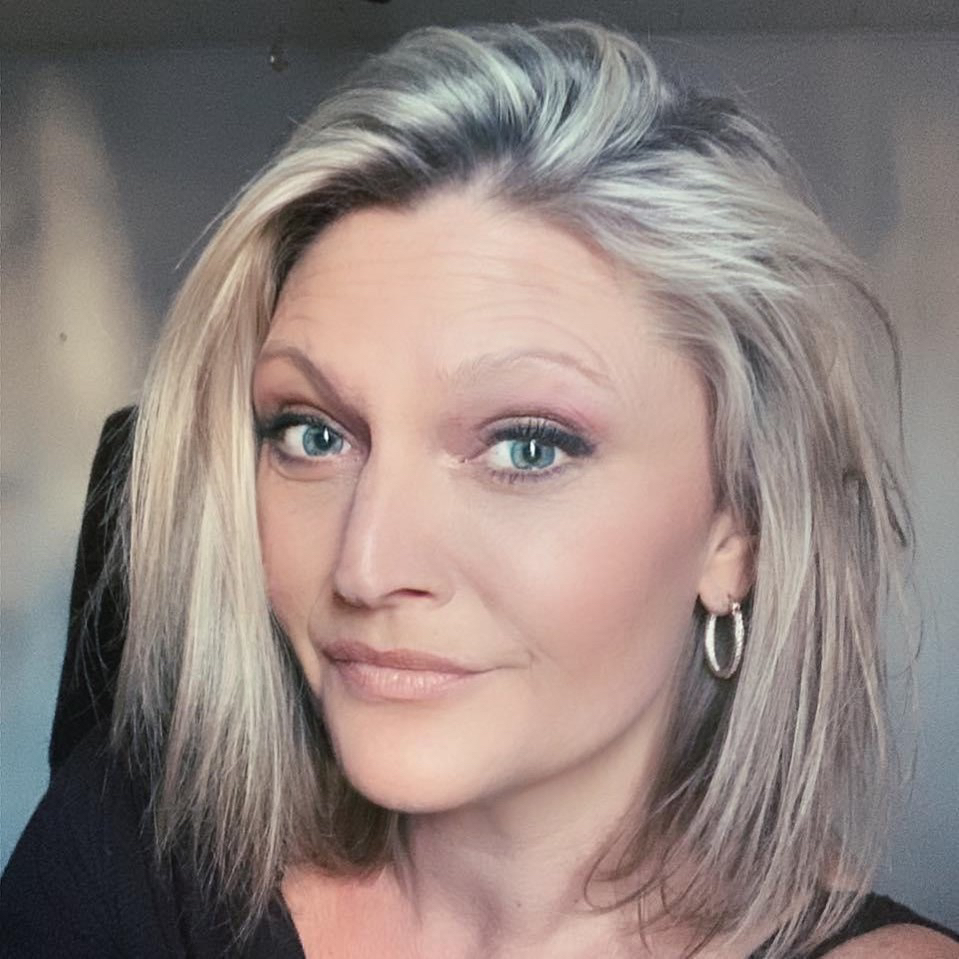 Speciality:
Color: Natural Looks, Balayage, Corrective color, Blondes, Foils, Vivid colors.
Styling: Women's cuts, Styles, Smoothing Treatments and Blowouts.
Waxing: Facial Wax
Sandra Prince, a Cape May local, has been in the beauty industry since 2006. Sandra is not only a licensed hairstylist, but she also continued her education for skincare and became a Certified Massage Therapist. Sandra knows it is important to be able to accommodate her clients needs and offer a variety of services.  While foils, color, Brazilian Blowouts and Balayage are some of her favorite talents, Color Correction is a service that challenges the best in her.  She truly enjoys the process of guiding a client and helping them achieve their desired results.  For Sandra, continuing her education is key to her success and ensures that her clients are exposed to the best techniques and newest trends.
I absolutely love Sandra. I was desperate to find someone who didn't fear color. My natural hair color is black and Sandra has figured out how to get every color of the rainbow in it without damaging my hair! I have had mermaid hair and burgundy hair. She has never shied away from a challenge. The prices are fair, the end product is spectacular, and the conversations are great. I will always recommend Salon Meraki to all of my friends.