Top Rated Cape May County Salon
Welcome to Salon Meraki! We are located in the heart of Rio Grande. Salon Meraki is one of Cape May County's Top and most innovative salons. 
(MAY-RAH-KEE) Greek (n.) To do something with soul, creativity, or love; to put something of yourself into your work.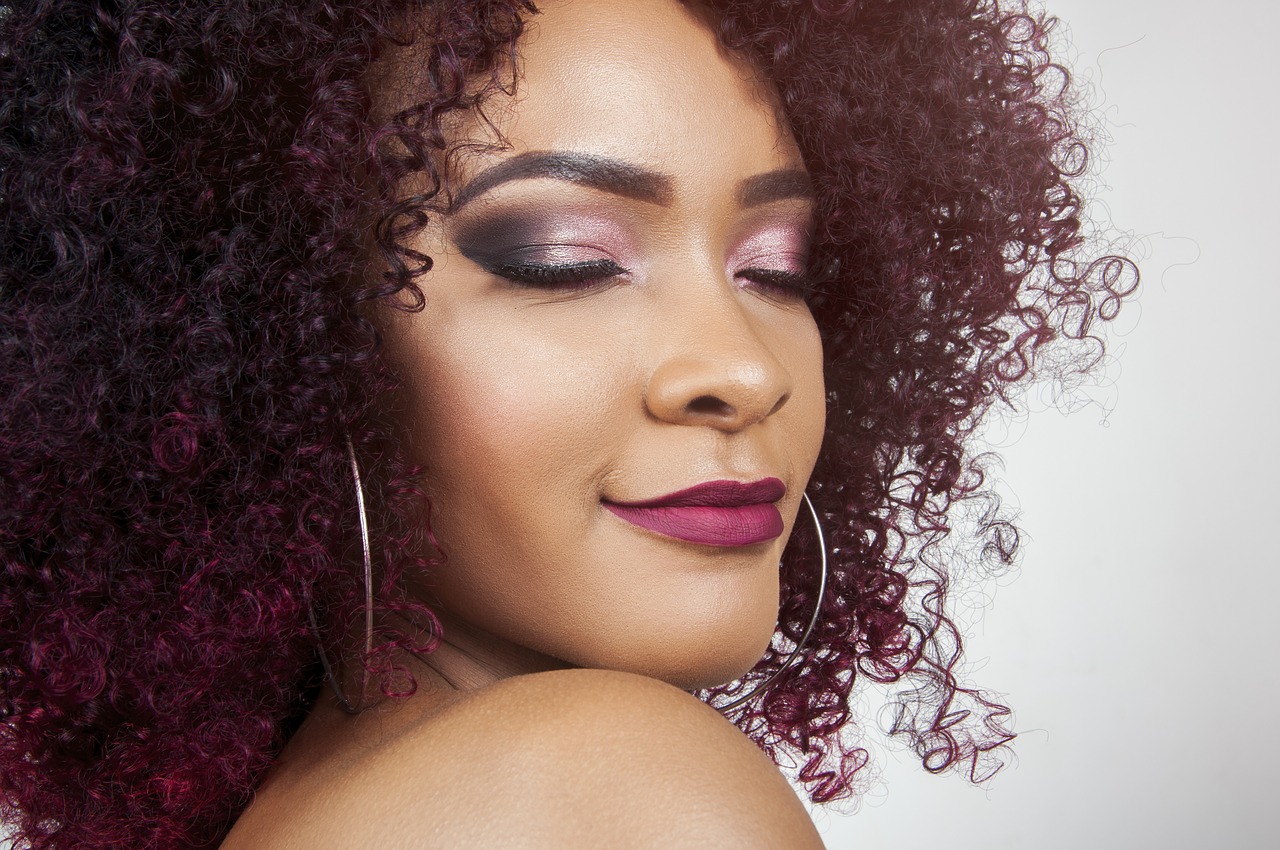 Our main objective is to provide our guests with a memorable experience that leaves them feeling amazing, inside and out!
Our passionate and professional team are  trained in the latest and most cutting edge techniques such as Balayage, Extensions, and Color Correction.
Our team at Salon Meraki invites you to enjoy a warm, relaxing, intimate experience in which we are proud to have created and prioritized as a salon culture. Our mission is to go above and beyond to meet each and every one of our guest's individual needs.
We specialize in Color, Smoothing Treatments, Special Occasion Styles, Blowouts, Cuts and Blowdry, as well as Men's haircuts.
Other services include manicures and pedicures, make-up, and waxing.

We also provide extensive knowledge of the many products we carry in-house to best meet any of your hair needs.