"She knew that her life's work, her passion, her calling, would simply be – LOVE made visible."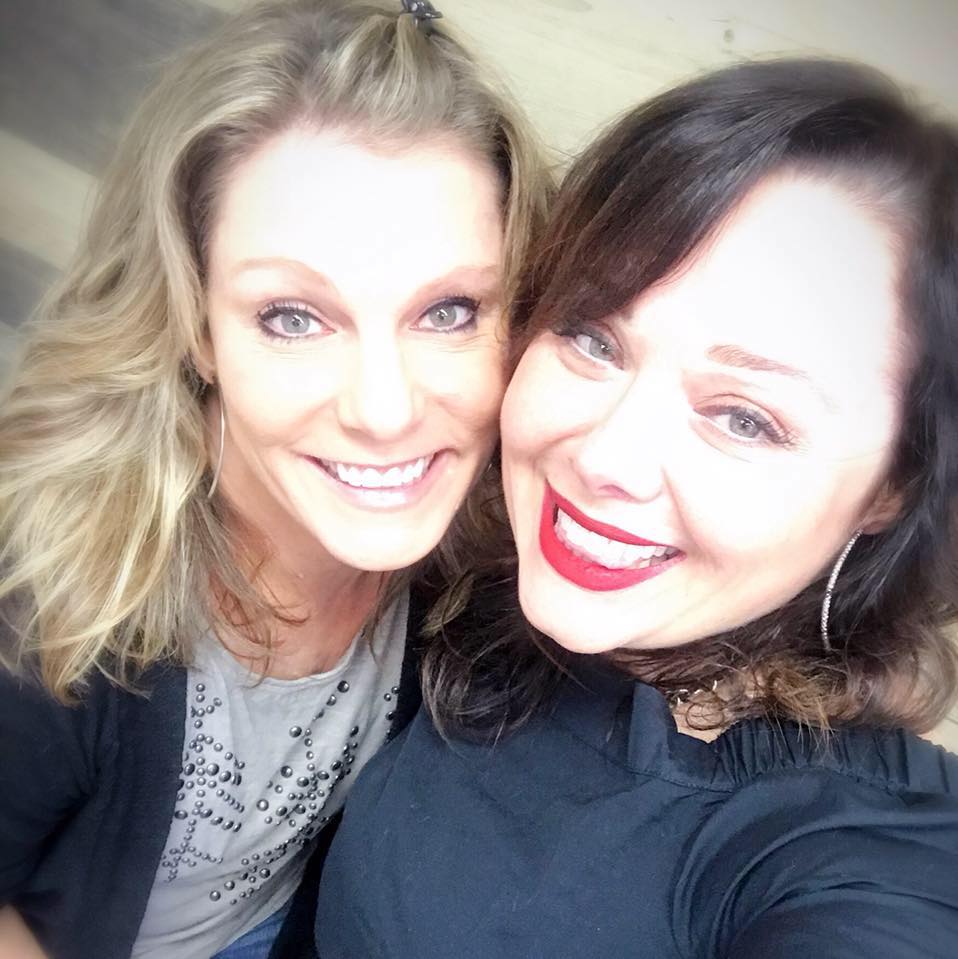 Salon Meraki is one of Cape May County's fastest growing salons!
We are  a team-based salon home to the most extraordinary, passionate, and creative hairstylists. Our positive work culture is built on collaboration, mentorship, education, and training that serves to empower, build confidence, growth, and trust among the team.
Salon Meraki is a salon that believes in serving our guests at the highest level, with the highest standards, rather than serving our own agenda and egos. Our team understands the importance of excellence, education, and communication between the stylist and guest. We take pride in learning the latest techniques, trends, and styles. We incorporate fundamental techniques that have brought us to the forefront of being one of the most premier salons in Cape May County. We attend classes and training's several times a year that promote second to none knowledge of hair color, haircuts, and the latest in styling. We also attend inspirational and motivational classes so that we can offer you the best version of us.    
EST 2017
At Salon Meraki, while we believe that our work and commitment to excellence is first and foremost, we also believe it's important to "let our hair down" at times and have fun too! So if you see us posting videos or having fun and laughing with our guests and the team on social media, please feel free to share, "like" or leave us a comment.
Matrix, Redken, Pureology, Eleven Australia, Brazilian Blowout, Cezanne, Kenra, Tigi, Malibu, and Wow.
Chrise has been doing my hair since I was a young girl. There was never a time I sat in her chair where she didn't make me feel beautiful and happy to be there! Aside from that, Chrise is the only person I will let my OCD take a back seat… the amount of times I have said to her "do whatever you want" is uncountable. She's truly talented and knows exactly what to do with my hair, through all stages of my life.
When she decided to open her own salon, I cheered for her majorly. Not only because she's talented, but also because she has a passion for knowledge and sharing it with those who want to take their career to the next level.
I love the dynamic of Salon Meraki and everyone in there!
Sarah Cowan
What an amazing salon! Loved my experience! I'll refer everyone to this place! Stylists were amazing and super friendly!
Donna Everett Hand
I would like to thank Kelly for listening to me when I wasn't quite sure what I wanted and Sandy for her assistance regarding colors for my hair. I'm very happy with the way my hair style and color looked after completion. Thanks again girls
MaryAnn Heckler
The place is amazing! Clean, beautiful salon. The ladies are super friendly! Will be back again and again.
Tracy Wenderwicz Fesler
The hairdressers make exactly what you envision come to life. Awesome atmosphere and great staff. Sandra always makes me feel great about myself. 10/10 recommend
Taylor Robbins
1121 Rt 47 South • Rio Grande, New Jersey
salonmeraki1121@yahoo.com • (609) 551-4981