"She knew that her life's work, her passion, her calling, would simply be – LOVE made visible." 
Salon Meraki is one of Cape May County's fastest growing salons!
We are  a team-based salon home to the most extraordinary, passionate, and creative hairstylists. Our positive work culture is built on collaboration, mentorship, education, and training that serves to empower, build confidence, growth, and trust among the team.
Salon Meraki is a salon that believes in serving our guests at the highest level, with the highest standards, rather than serving our own agenda and egos. Our team understands the importance of excellence, education, and communication between the stylist and guest. We take pride in learning the latest techniques, trends, and styles. We incorporate fundamental techniques that have brought us to the forefront of being one of the most premier salons in Cape May County. We attend classes and training's several times a year that promote second to none knowledge of hair color, haircuts, and the latest in styling. We also attend inspirational and motivational classes so that we can offer you the best version of us.    
At Salon Meraki, while we believe that our work and commitment to excellence is first and foremost, we also believe it's important to "let our hair down" at times and have fun too! So if you see us posting videos or having fun and laughing with our guests and the team on social media, please feel free to share, "like" or leave us a comment.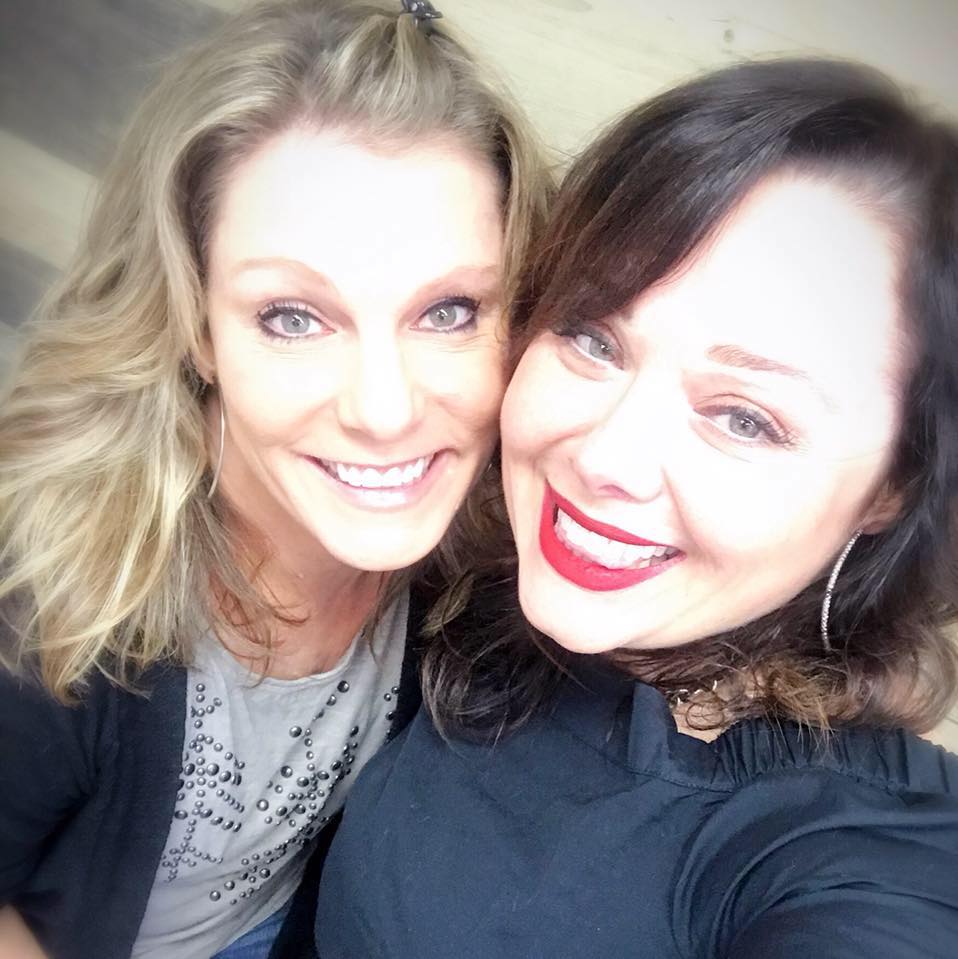 Debbie Whittington & Chrise Allen