STYLIST LEVELS
What Stylist is Best for You?
A STYLIST'S LEVEL IS DETERMINED BY EXPERIENCE AND CLIENT DEMAND. ALL OF OUR TEAM ATTEND EDUCATIONAL CLASSES AND SHOWS ALL OVER THE EAST COAST, 4-6+ TIMES PER YEAR.
At this level the stylist has already graduated Cosmetology School and has been our Apprentice for 9-12 months. They are available to do basic cuts and color. All color consultations will be a collaboration with your stylist and an elder stylist to ensure appropriate color formulation and technique. Following your appointment the owner may send the client a brief survey pertaining to their experience. Honest feedback is essential for the stylist's growth.
These stylists have earned and gained another level of experience and confidence behind the chair. They are more experienced to manage some consultations on their own as well as develop some color formulations. They also have gained more knowledge on face and head shapes and  hair textures to achieve more advanced cuts and styles.
A Lead stylist has acquired a great amount of experience with all aspects of hair and communication. They are problem solvers, well educated, educators, and experienced enough to achieve more advanced color techniques, color corrections, cuts and styles.  They also have an extensive clientele. 
A Master stylist has the largest demand for their time behind the chair. They have an advanced level of education and are phenomenal communicators. At this point of their career they are booked for several months in advance. They are exceptional professionals who inspire and educate their teammates and clients.
OUR STYLISTS
THE SALON MERAKI TEAM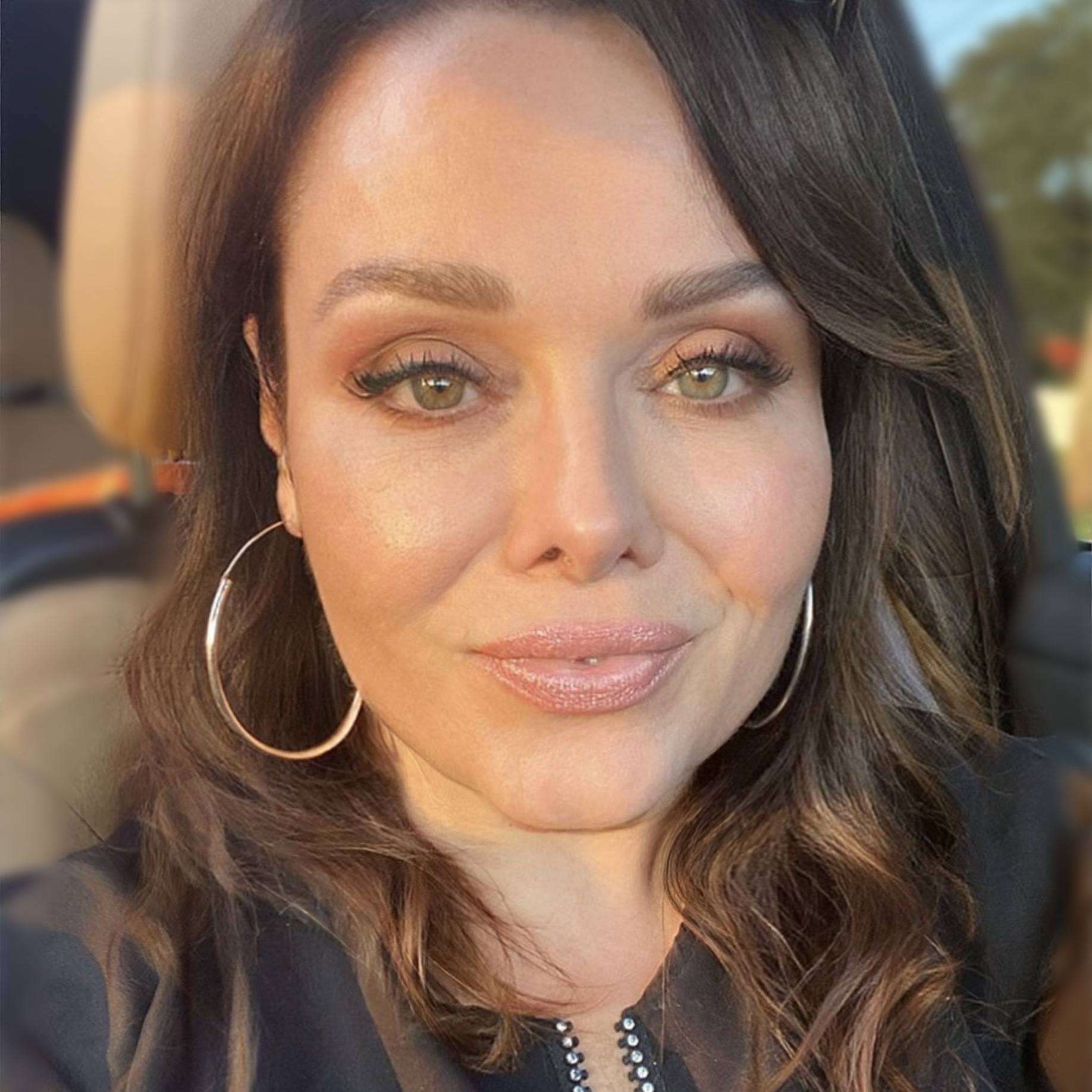 CHRISE'S SPECIALTIES
Color: Natural Looks, Balayage, Foils, Blondes
Styling: Women's Cuts, Styles, Blowouts, Long + Short Hair Razor Cuts, Curly Hair
Waxing: Facial Wax
Chrise obtained a Full Speciality Cosmetology license in 1990 at Atlantic Technical School in Broward County Florida. Chrise has worked with several different color lines such as Redken, Nexxus, Goldwell, and Matrix. She enjoyed working with Matrix so much she started training with Matrix and later became an Educational Artist in  2005. Although she loved teaching and traveling with Matrix, she resigned in 2007 due to the time it was taking away from her family. 
Chrise continued to work behind the chair, building client retention while implementing the knowledge she obtained while working for Matrix.  
Chrise's passion for education did not stop completely after Matrix. Her love for hair has been the driving force to always want to learn about all aspects of hair, especially color. She has traveled the East Coast to attend classes, seminars, webinars, shows, and academies, with the most recent in NYC at the L'Oréal Academy for a 5 day Matrix Master Colorist program in November 2018. Some of Chrise's latest Color creations(2019) have been Matrix featured and shared world wide on social media!
Not only does Chrise enjoy learning, she loves sharing knowledge with her team and educating her clients, as her future goal is to mentor and empower new stylists.
Chrise also found the time to obtain a Bachelors degree in Psychology with a minor in Neuroscience in 2011 at Stockton University. She was proudly inducted in the International Honor Society of Psychology(Psi Chi) in 2010.
In 2015 Chrise started to think about opening a salon. She wanted a salon with a team that worked together. A team that understood the importance of education as well as making guests a priority. A salon that adopted the most amazing positive work culture that guests and stylists could actually feel as soon as they walked through the doors.
In 2017 her plan all came together…Meraki!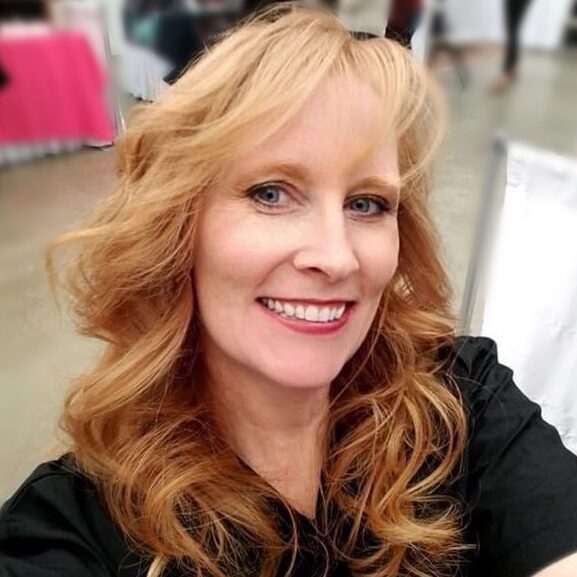 KELLY'S SPECIALTIES
Color: Natural Looks, Balayage, Foils, Blondes
Styling: Women and Men cuts, Styles, Blowouts, Curly Hair, Extensions, Smoothing Treatments and Special Occasion styles.
Nails: Manicures and Spa Pedicures
Waxing: Facial Wax
Kelly Ann Hawes graduated from Gordon Phillips Cosmetology School in July of 1989.  She also did an apprenticeship with the prestigious David Michael Marks in Andalusa, PA.  After taking time away from doing hair Kelly Ann returned in 2011.  She returned to school at Cape May County Technical School's Adult Cosmetology program to aquire her New Jersey Cosmetology License.  She enjoys doing skin, nails and hair care. She worked at the Cape May Day Spa where she was a skin care specialist.  She then joined Chrise and Sandra to do hair as well.  You see the passion for her craft in the stunning creations she does  for her clients.  Kelly Ann especially enjoys designing beautiful styles for weddings and special occasions. She loves to help clients achieve a better knowledge and understanding of their hair and educate them to be able to do their hair at home to look like they just came from the Salon.   With the industry always growing she continues to attend classes to improve her craft and learn from master stylists.  Kelly Ann's family is everything to her and tries to stay active in her children's school and community activities.  She is a Den leader for her son's cubscout den and is a member of several local Coalitions to help keep the children in her community healthy and safe.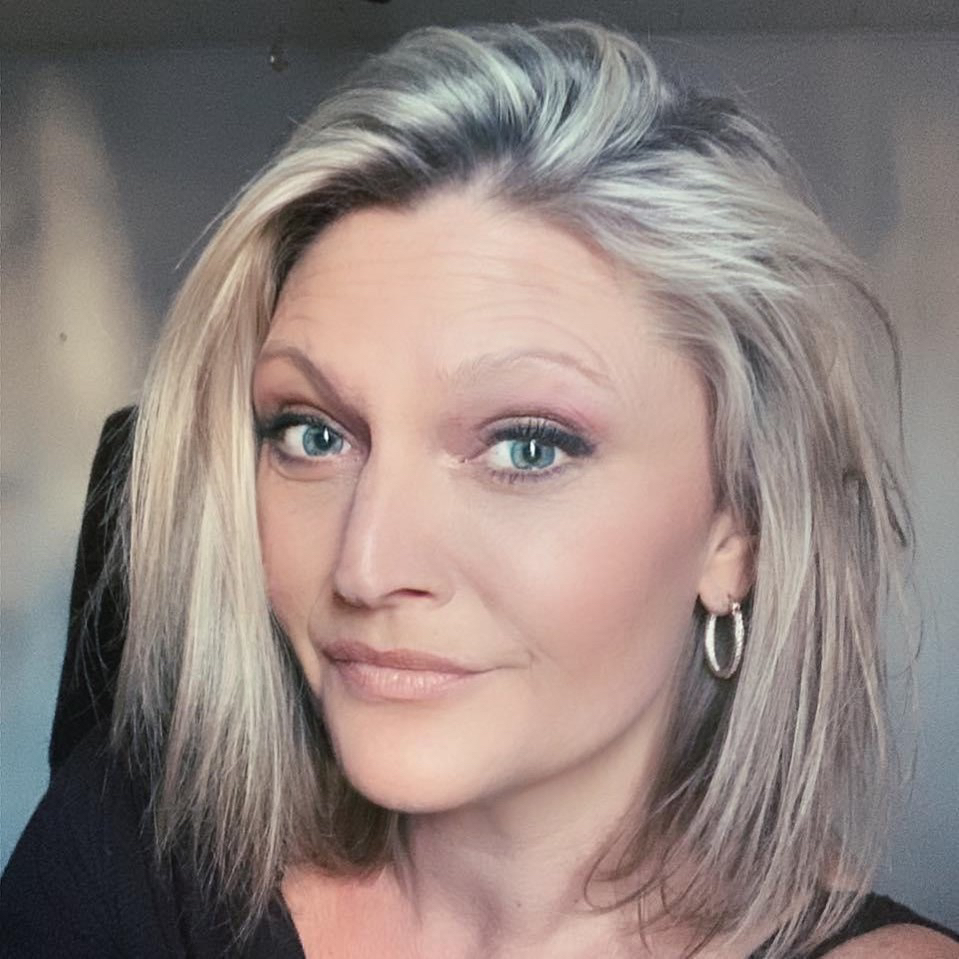 SANDRA'S SPECIALTIES
Color: Natural Looks, Corrective color, Blondes, Foils
Styling: Women's cuts, Styles, Smoothing Treatments and Blowouts
Waxing: Facial Wax
Sandra Prince, a Cape May local, has been in the beauty industry since 2006. Sandra is not only a licensed hairstylist, but she also continued her education for skincare and became a Certified Massage Therapist. Sandra knows it is important to be able to accommodate her clients needs and offer a variety of services.  While foils, color, Brazilian Blowouts and Balayage are some of her favorite talents, Color Correction is a service that challenges the best in her.  She truly enjoys the process of guiding a client and helping them achieve their desired results.  For Sandra, continuing her education is key to her success and ensures that her clients are exposed to the best techniques and newest trends.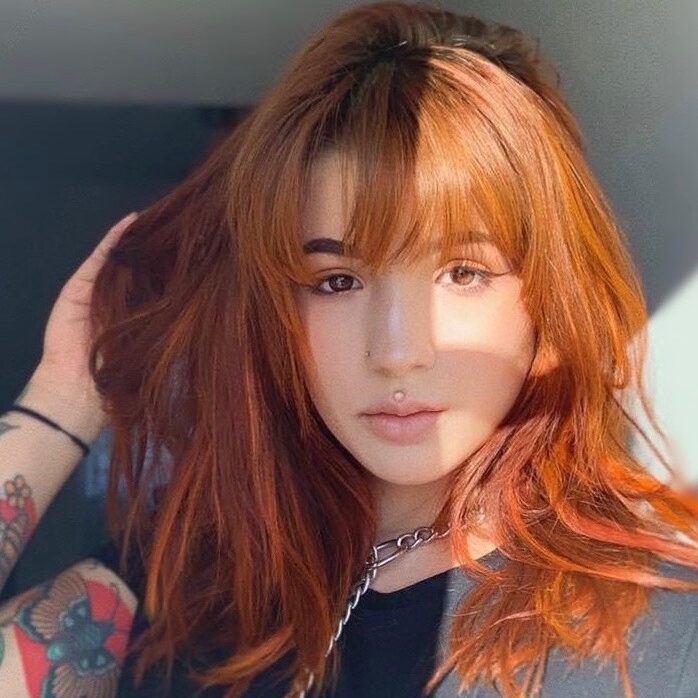 Alexandra'S SPECIALTIES
Color: corrective color, Balayage Foils, Blondes, Natural looks, Corrective Color

Styling: Extensions, Razor Cuts, Make-up, Smoothing Treatments
Alexandra obtained a Cosmetology license while attending Cape May County Technical High School at the end of Senior year, June 2018. Alexandra joined Salon Meraki team in May 2018 and started her apprenticeship right away! Alexandra quickly advanced to a Level One Stylist in January 2019 and soon after, became a Level Two Stylist due to her natural talent, drive, and passion for hair.
Alexandra enjoys many aspects of hair, however, she is a natural artist and painter which initially sparked her interest in hair color. Alexandra's talent and passion gained her recognition with Matrix in January 2020! She is one of the youngest hairstylist/Colorist to be accepted to join the Matrix Team. In June 2020, she will travel several times a year around the country to train to become a Matrix Educator while learning all core foundation and latest color and cut techniques. Alexandra will maintain her career at Salon Meraki while broadening her horizon with Matrix to become one of the Best Colorists and Stylist.
In addition to being an amazing colorist, Alexandra is Certified in Halo Tape In Extensions, Cezanne Keratin, and a Make-Up Artist.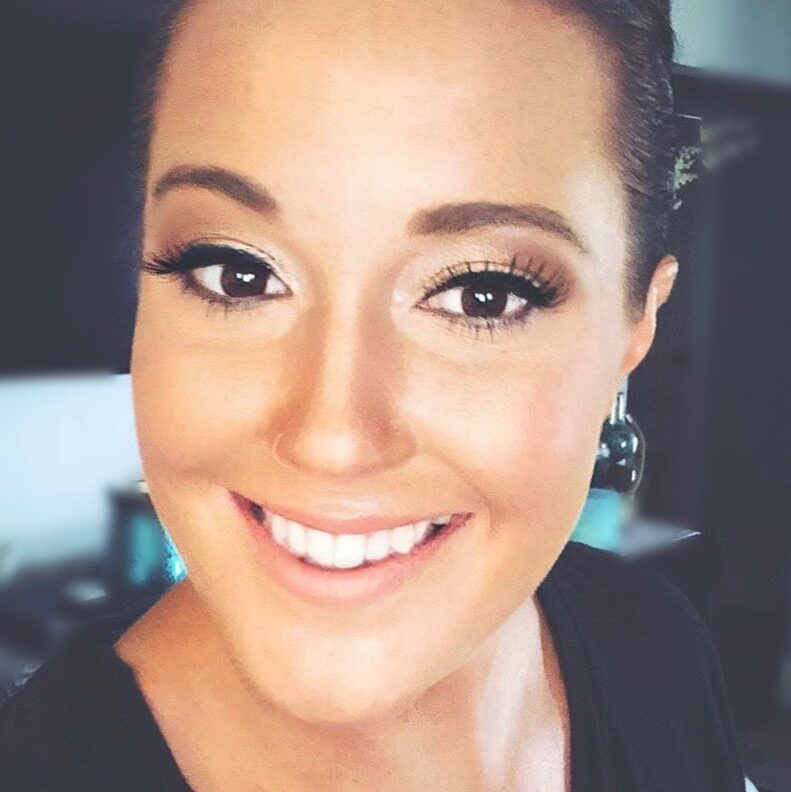 SAMANTHA'S SPECIALTIES
Color: Foils, Highlights / Balayage, Blondes, Natural looks, Vivids
Styling: Women and Men's Haircuts, Blowouts, Special Occasion Styles
Samantha is a Cape May County local who graduated from Middle Township High School in 2014. Samantha obtained a Cosmetology License in 2015 at the Cape May County Technical School, as well as earning a spot on the Honor Roll for Academic Achievements in Theory of Cosmetology.
Samantha has attended several academic classes to continue education after graduating school such as Special Occasion Looks, Keratin certifications, and Highlight Techniques and Balayage.
Samantha's focus, natural talent, passion, and desire to consistently educate herself has gained her a substantial clientele. She has had the amazing opportunity to work with a variety of Color lines and continues to grow and learn new trends and techniques to keep her guests most satisfied and feeling beautiful!